Pump and Meter Service, Inc.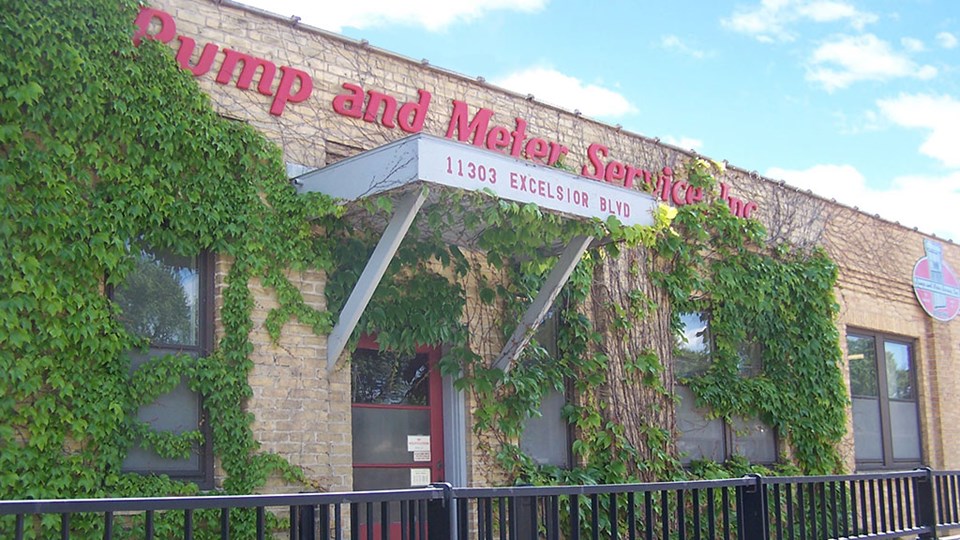 Pump and Meter Service, Inc.
11303 Excelsior Blvd.
Hopkins, MN 55343
P) 952-933-4800
F) 952-939-0418
Wisconsin (Remote Office)
Rochester Petroleum Equipment
A Division of Pump & Meter Service, Inc
1205 2nd Ave NW,
Stewartville, MN 55976
P) 507-533-9156
F) 507-533-9209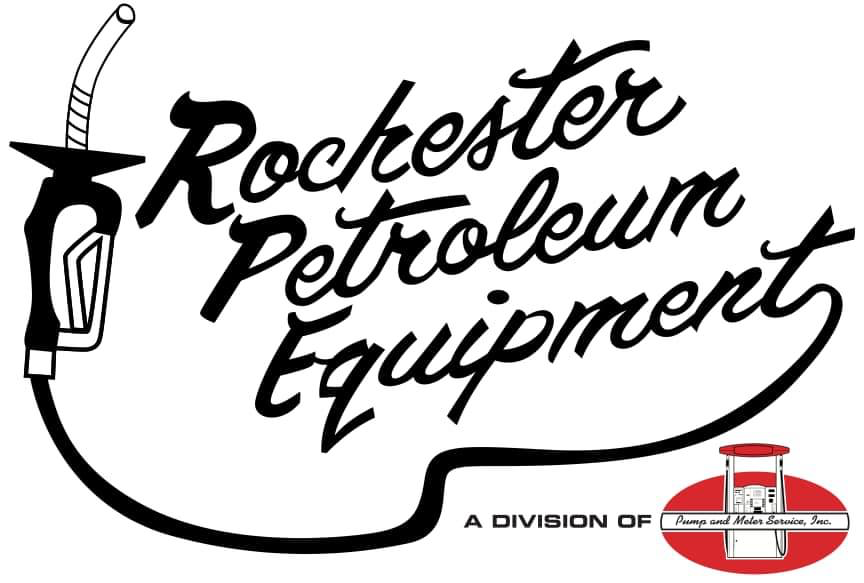 Duluth, MN
P) 218-389-6359
Bemidji, MN
P) 1-800-862-5577
Customer Satisfaction Survey
Thank you very much for taking the time to answer our survey. We appreciate your business and are always looking for ways to improve our services.
Select a survey: