Pump and Meter Service offers products for industrial fueling use, including:
Oil/water separator tanks
Heating oil tanks and piping
Supplemental underground water storage for sprinkler systems
Golf cart refueling systems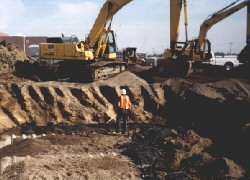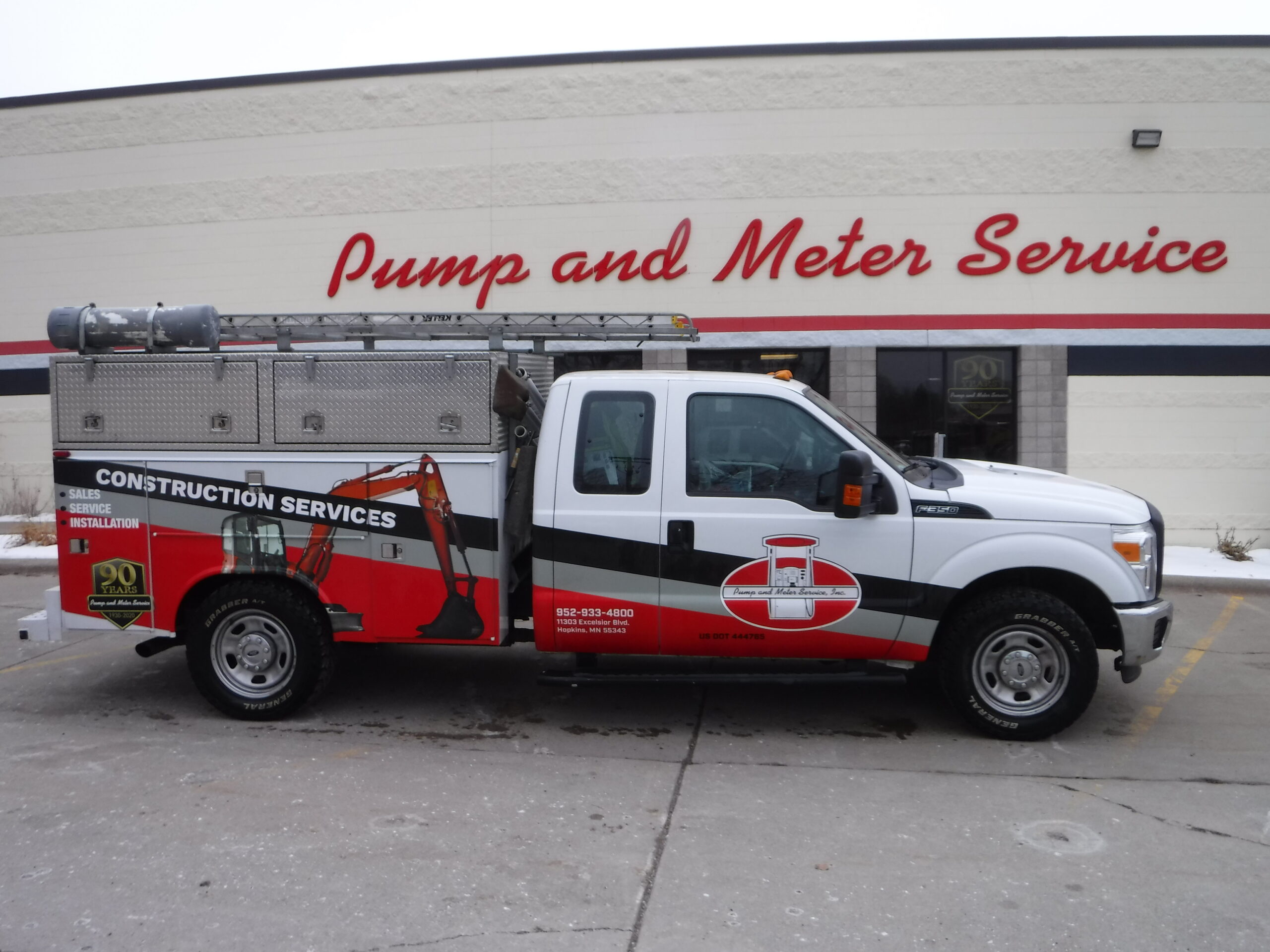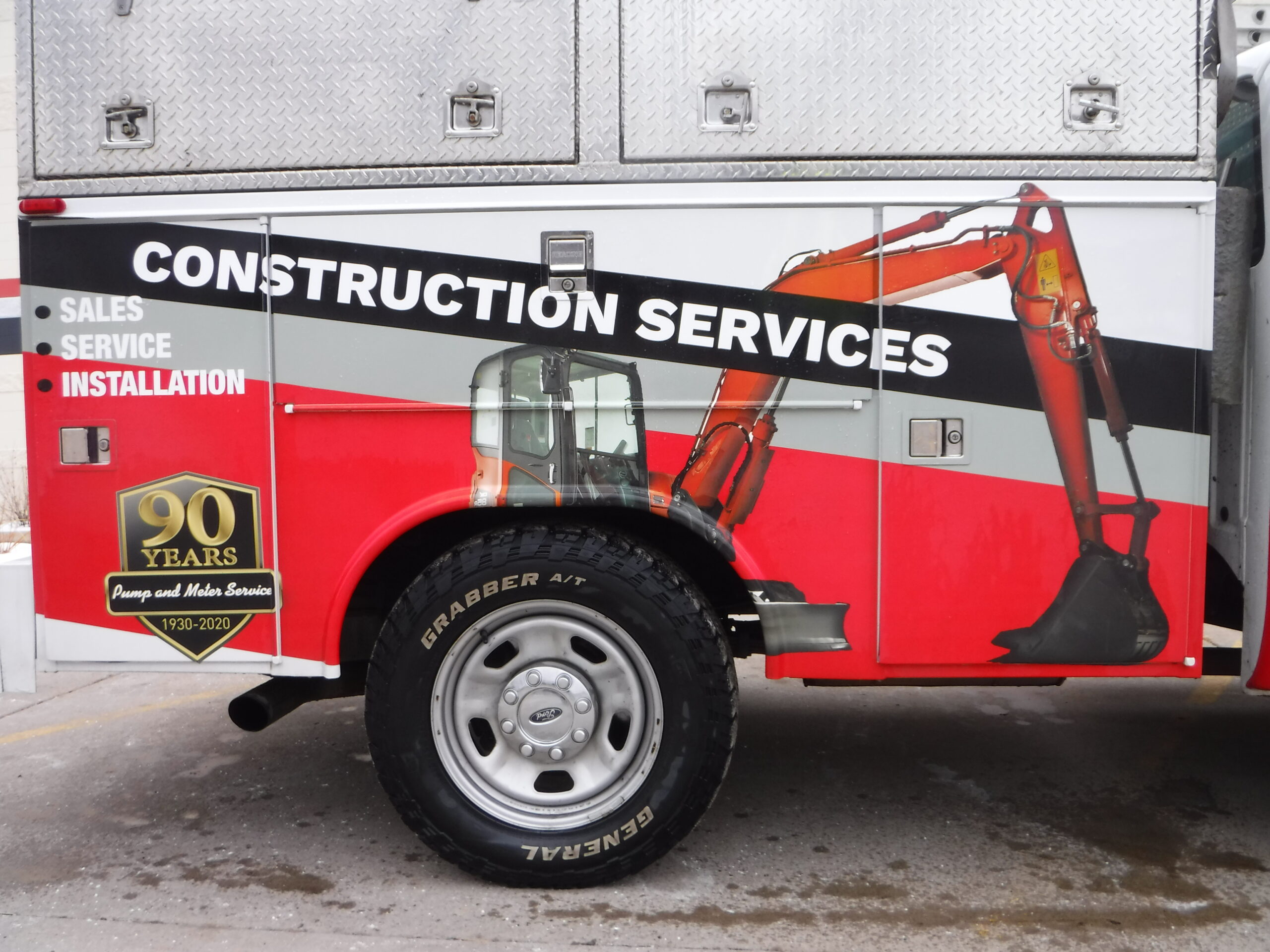 Have a current piece of land but not sure how to design a fueling site? Do you have an existing site you would like to give a total makeover? Our engineering and sales staff can work with you to help you design a complete site using the latest computerized drafting technology. We can plot out large scale color drawings to help you visualize the site before building it.
We have helped many customers design sites and work with them to get their initial plans past the planning and zoning commissions. We are also accustomed to working with architects and exchanging electronic files to minimize design time and expenses to the owner.
Another feature that our site design offers is canopy lighting layout plans. Many cities are now requiring lighting luminar plans before final approval to see how much light a auto fueling canopy will give off. We work with our lighting vendor LSI to come up with a functional plan that will meet your local governments local codes.
Turn Key Project Management
We can "do it all", from concept to completion. Our staff can help you design a retail fueling facility using AutoCAD technology and then implementing the project to completion. Our project managers will solicit and coordinate sub-contractors, provide the necessary supervision and handle project issues. In-house technicians will get your systems through startup with minimal headaches.
Pump & Meter Service is the most efficient and competitively priced tank removal contractor in the area. We do it right the first time.